By Abdullah Shetty
All those who are looking for a weekend getaway from Dubai should definitely consider Wadi Tiwi.
It's my most favorite place in Oman. The pictures don't do justice to its beauty.
All you need is a Four-wheel drive, life jackets if you aren't an expert swimmer, a long rope and an adventurous heart.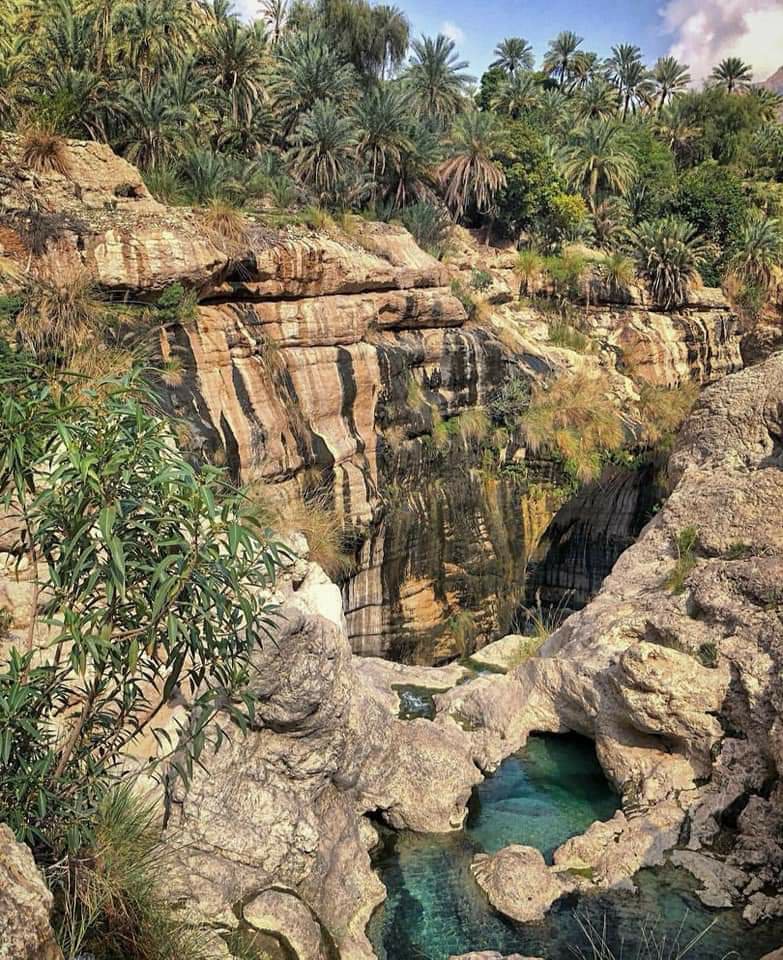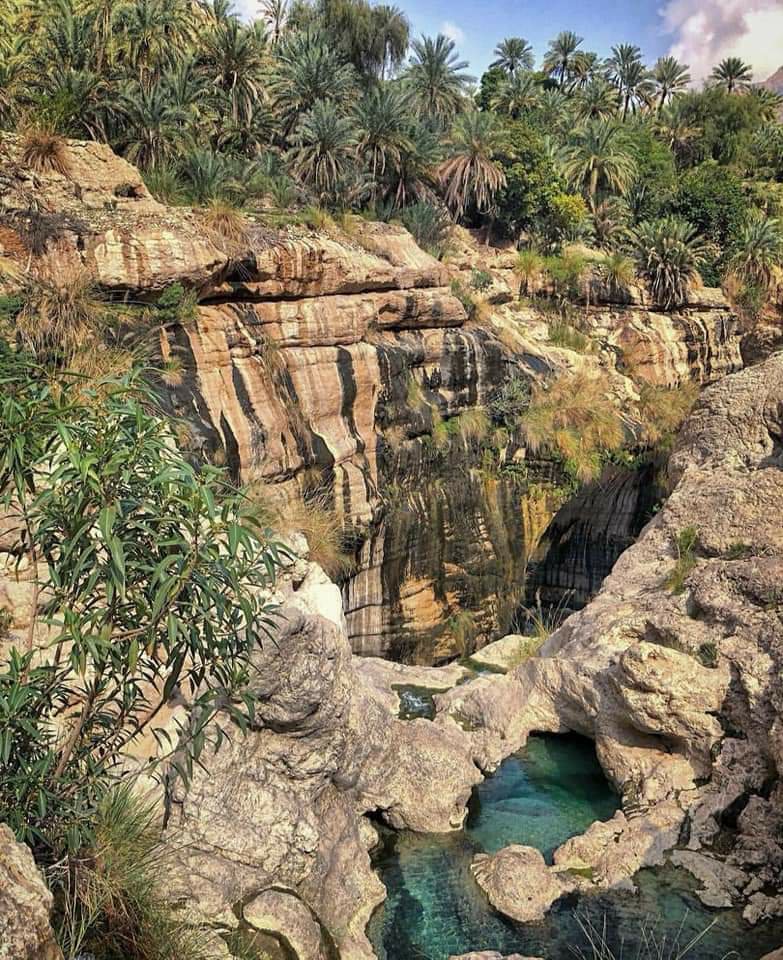 The drive takes via Hatta border to Oman. UAE residents get visa on arrival as long as your visa is valid for three months.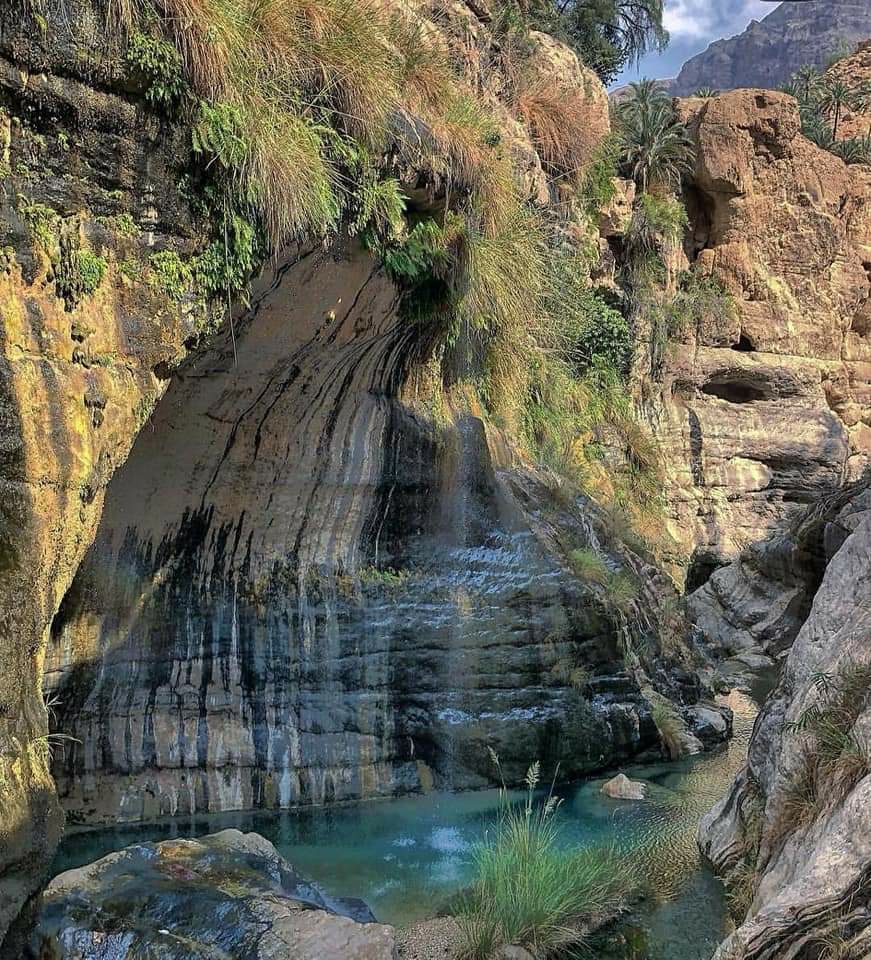 Ideal camping spot near the Wadi is the pebble beach.
It's a four hour drive from the border to this beach.
Then it's a 40 mins drive to the end of the mountain in Wadi Tiwi.
Then it's a 20 minutes trek down to the waterfall through the plantations.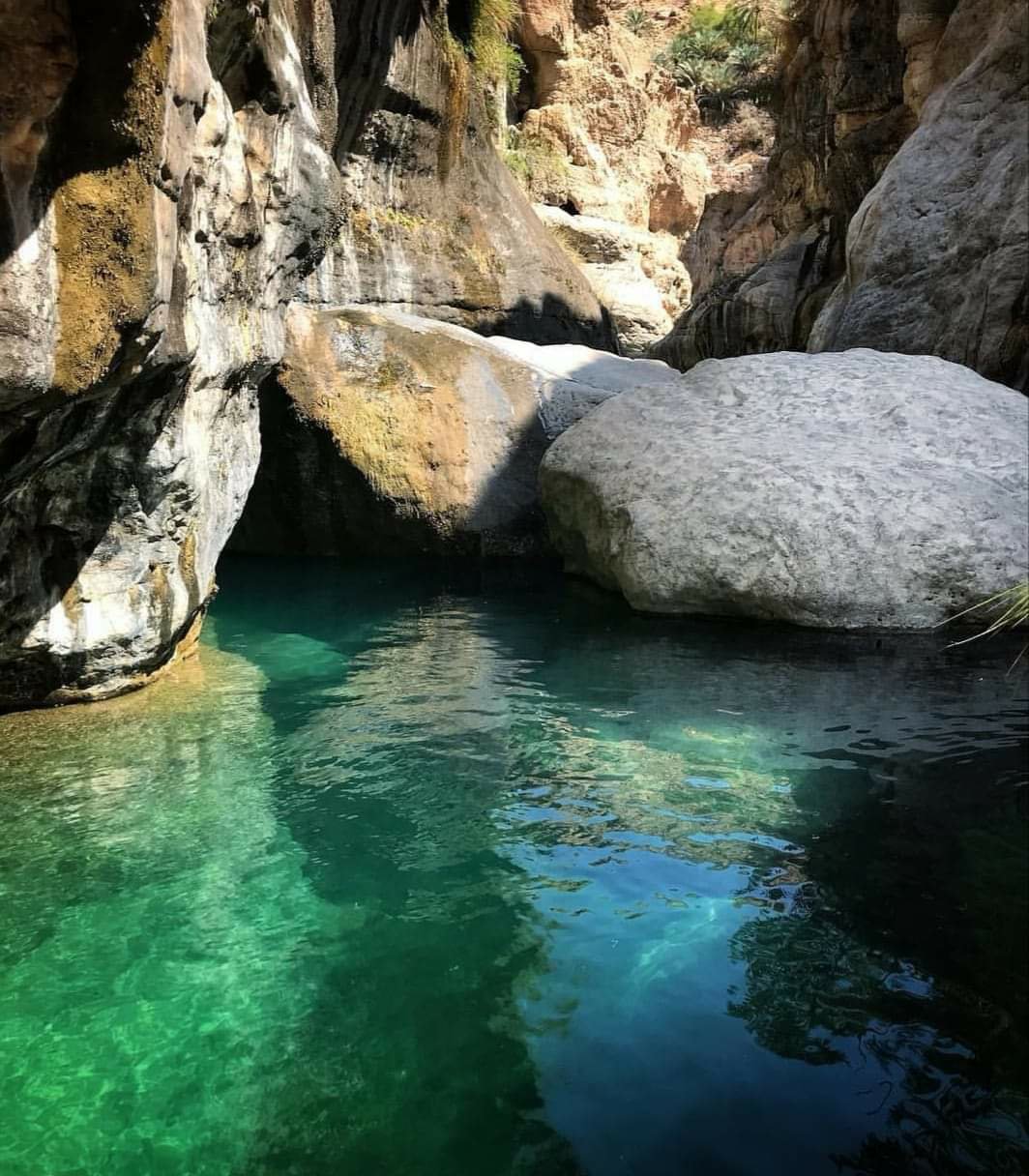 Ask a villager to help if you can't find out.
I recommend you to call Brother Juma +96892298795 who is a local resident and inform him in advance so he can be available as well as arrange the ropes for you.
Give him my reference and make sure you do tip him.
Trust me it will be one of the best experiences in your life.
Thank me later.
The Article first published on Abdullah Shetty's Facebook feed.