by Momineen Team
Mohamed Morsi, the leader of the outlawed Muslim Brotherhood or Ikhwanul-Muslimeen party died on Monday in court. After that there have been a lot of images being shared on the Social Media that Morsi was denied Quran when he had asked it to the officials.
The Social Media is viral with the message that late Morsi said, "They refused me to have a copy of the Quran in my cell, but what they don't know is that I have memorized it for over 30 years. I just wanted to touch the Quran, nothing more."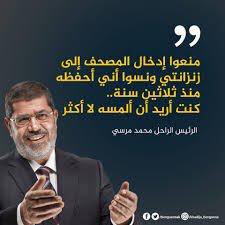 Interestingly, we then find the exact same wording was also used for Turkish President Recep Tayyip Erdogan when he was imprisoned, and the banned hate-preacher Salman al-Oudah.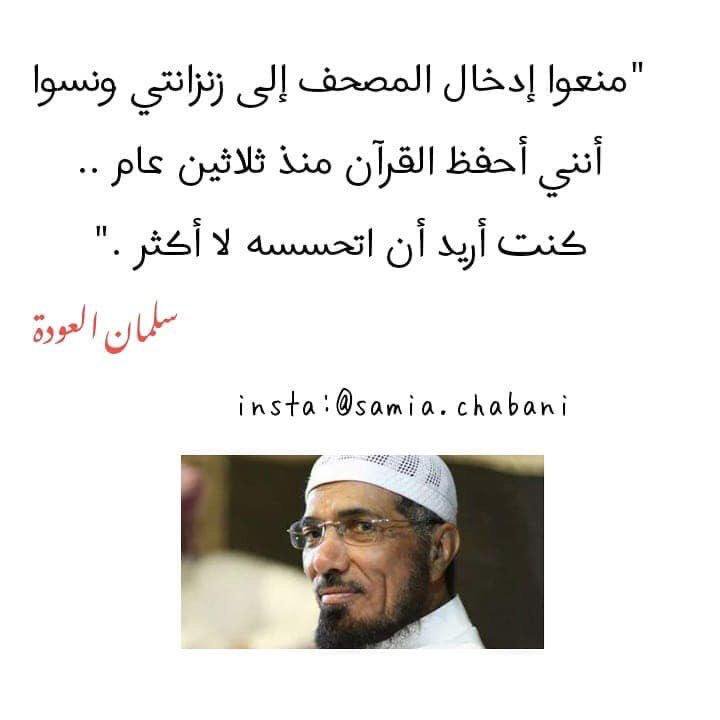 Sources tell us that this has been the practice of Ikhwanul-Muslimeen or the Muslim Brotherhood that they have been known for spreading lies and creating mischiefs in the land, and this is also one of the lies they have used.
Muslims should be cautious not to spread such lies and they should return back to the scholars and consult them with regards to such issues.