Riyadh – A Saudi family honored their Indian worker for his relentless service to the family. They celebrated his farewell with a full-blown celebration remarking the worker's contributions.
Dib Al-Mutairi, the Saudi employer of Mohammed Aref of India, told media, "Aref had been providing his service for years and now it was time to honor his excellent efforts."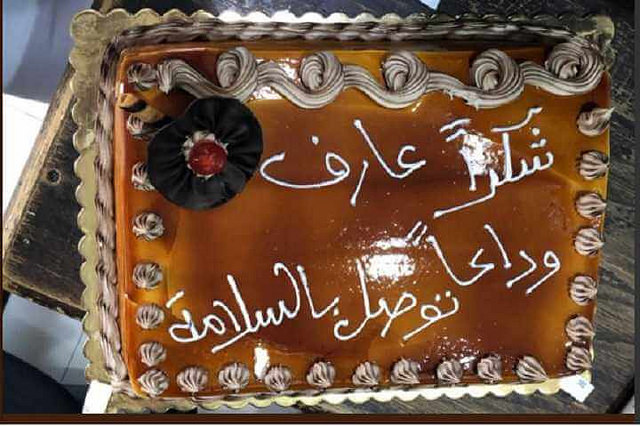 "It is a difficult time for the family as he became a family member," he added.
Another family member said, "no matter how much we celebrate, it's always less compared to his services."
The pictures of the farewell celebrations went viral on social media, appealing a large number of Indian expatriates commending the family's honesty in prizing the worker's efforts.